Category: Beach Resorts
Number of Rooms: 16
Location: Benaulim
Address: Adsulim Nagar, Benaulim, Goa, India
Distance from Airport: 30 km
Distance from Station: 10 km
Activities: Water Sports, Sightseeing,
Attraction: Benaulim Beach, Colva Beach, The Church of St John the Baptist, Nossa Senhora de Merces Church.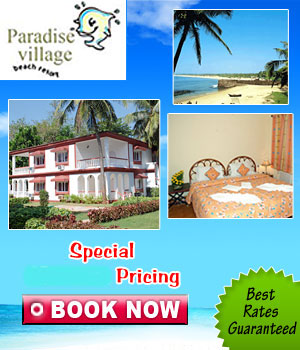 The Failaka hotel at Adsulim Nagarin, Goa is a new hotel aimed at the budget traveller.
It has 16 spacious rooms with balconies or a terrace. The Failaka hotel has a good restaurant, which serves breakfast and light meals.
The Failaka is about 1.3km from the beach at Benaulim.
The rooms are either twin or double bedded and have ceiling fan, balcony or terrace, shower, WC and hot and cold water at specified times of the day.
The Failaka is 30km from Goa airport.
Price per day: From Rs. 800 To Rs. 1100
Address: Adsulim Nagar, Benaulim, Goa, India
Location: Benaulim