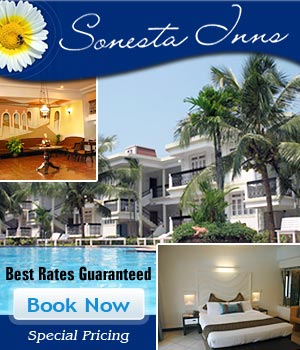 Colonio Jose Menino Hotel in Goa
We at Joselina Holidays organize package tours to goa and also undertake reservations for hotels, Resorts and also arrange accommodation in furnished apartments for your peaceful stay.

We are pleased to inform you that we are booking agents for silent Hotels Pvt. LTD, Calangute which is located in North Goa and just a few minutes walk from the beach.

The rooms comprise of studios and suites with attached bathrooms; the rooms have individually controlled air conditioning, mini refrigerators and private balconies. You can also avail of Non Air conditioning room.

We can also provide you with single / double bedroom furnished apartment with gas and cooking vessels, for those desiring to cook by themselves, these apartments are situated at Candolim (close to the Market) .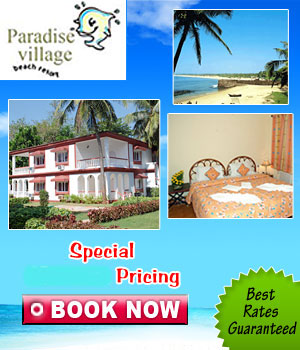 Dates
NON AC
A/C ROOM
EXTRA PERSON

1st March To 31st March

N.A
RS.9200/-
RS.2350/-
1st April To 30th April
N.A
RS.8600/-
RS.2200/-
1st May To 31st May
N.A
RS.7200/-
RS.1999/-
CONTACT ANTHONY DCOSTA.
C/O SUPER TRAVELS,
OPP.NEELAM THE GRAND RESORT,
CALANGUTE GOA.
OFFICE TEL: 0832 - 2275349
TEL: 09890170296 / 09822156126
FAX: 0832 - 2282280
http://joselinaholiday.com