LCON Accommodation Where business meets pleasure Hotel Delmon. Just as the sands meet the sea in Goa, business meets pleasure at the Hotel Delmon.

In the heart of the business district of Panji, the capital city, Delmon is literally a stone's throw from anywhere in the capital. Delmon boasts 38 deluxe and 9 super deluxe well designed AC rooms, impeccable service and great hospitality standards at a price that's a steal and you have a perfect getaway that combines business and pleasure
Features
Hotel Delmon Goa is a two star hotel in Goa providing second class facilities that suits your budget. Because Hotel Delmon Goa is centrally located, it can be access easilly. Send us online hotel Booking enquiry for Hotel Delmon Goa and get the best rates for Goa India Hotels.

Accessibility: Airport: 33 km., Railway Station: 15 km., Bus Stand: 1 km..
.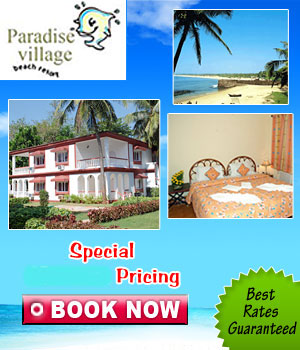 Deluxe (AC) - Rs.1800/- Single occupancy per night
------------------ Rs.2300/- Double occupancy per night
------------------ Rs. 550/- Extra person per night
Super Deluxe (AC) - Rs.2000/- Single occupancy per night
--------------------------- Rs.2500/- Double occupancy per night
--------------------------- Rs. 550/- Extra person per night
Caetano de Albuquerque Road,
Panjim - Goa,
403001 - INDIA
Phone (0091-832) 2226846/7, 2420464/5
Fax (0091-832) 2223527
http://www.alcongoa.com