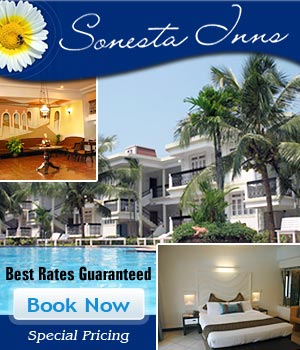 Flushing Meadows Beach Resort Hotel in Goa


Peace and Tranquility - It's here at THE FLUSHING MEADOWS Country Resort. If the heat is too much for you get into the sparkling pool, there's nothing like it.

The pool is just waiting for you. Whether you are checking in or checking out, we'll never let the smile leave your face at The Flushing Meadows.

Welcome to Goa a land of the Sun, Sea and Sand, a land where honeymooners and couples create lasting memories and families share special times together. No matter who you are , all the tight knots of stress begin to untie and float away like the birds riding the Goan breeze.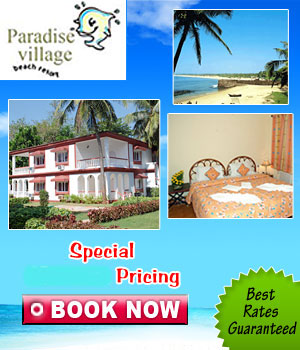 Flushing Meadows Country Resort Goa is set amongst lush greenery and the hills of Anjuna Village Goa. This 30 deluxe rooms resorts is a beautiful place for those seeking peace and tranquility.

Flushing Meadows Country Resort Goa is centred around a large swimming pool and most of deluxe rooms face the pool with a small patio / balcony.

Flushing Meadows Country Resort Goa is situated approx 1 km from Anjuna Beach Goa and the resort provides its guest a free shuttle services daily to Anjuna and Vagator Beach Goa.

MR. KRISHNA VENKATESH
(Managing Director)

The Flushing Meadows Country Resort,
Pequeno Chiwar, Anjuna,
Bardez, Goa,
INDIA

Tel: +91 832 2274583 /2274679
Cell: +91 9665032545/9860608955

Email: info@flushingmeadowsgoa.com
vicky_krishna141268@hotmail.com