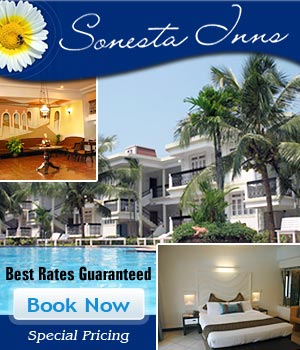 Vainguinim Valley Resort Hotel in Goa
Vainguinim Valley Casino Resort in Dona Pula is one of Goa's finest 5 star boutique and casino hotels, where elegance and style combine with unrivalled cuisine and exemplorary service.

Our 53 room and suites are among the most spacious in town and offer luxurious comfort. Relax at our poolside, melt away in our spa or the exclusive Vainguinim Beach is a comfortable 2 minute stroll away.

The resort is a short 8km from Goa's capital Panjim, whilst Dabolim International Airport is a 30km drive and we are centrally located for the North and South tourist centres.Here at Vainguinim Valley Casino Resort we hope you find perfection in food, comfort and service and we look forward to welcoming you as our guest.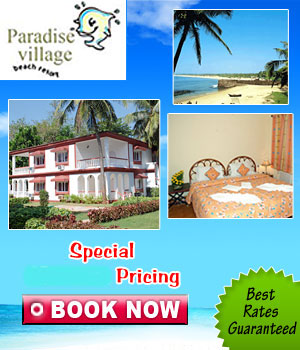 Rates

Available rooms

Price of first night

Regular Price
A perfect blend of business & pleasure

Superior
5 000 INR
Deluxe
5 800 INR
Suite
7 200 INR
Presidential Suite
15 000 INR
ADDRESS: Vainguinim Valley, 184-189, Machado's Cove,
Dona Paula, Goa. India. 403 004
TEL: +91 832 245 2201/2/3/4
+91 832 245 6683/4/5/6
RESERVATIONS : +91 832 245 6689
EMAIL : reservations@vvrgoa.com
http://www.vvrgoa.com/