The Royal Goan Beach Club at Royal Palms has been designed in a colonial style with attractive facades and balconies. Landscaped with lovely gardens that also feature the palm trees that give the resort its name, this resort is situated very close to Benaulim beach. It features a selection of studios, one and two bedroom apartments on different floors.

The resort offers you the whole range of holiday amenities to help you have that complete and well deserved vacation.

The 24 hour reception, gymnasium, beauty parlour and children's activity programme all contribute to making your holiday as comfortable as possible while giving you the opportunity to discover the joys of Goan culture. Margao city, the commercial hub of South Goa, is just a 10 minute drive away if you like bustling markets and a spot of bargaining. You can also liven up your holiday with water sports, excursions and trips all organized by the travel desk.

We would like to introduce ourselves.

The Group was established in 1993 by Chairman John Spence (who prior to that had a decade of experience in Holiday Ownership as Vice President of Global Developments - at the time Europe's Leading Holiday Ownership Company).

Our focus has always been on Resort Development and we began in 1993 by developing our first Resort - The Royal Goan Beach Club in Cavellosim Goa. That was a huge success and diversification outside India followed with projects in Bali and Lombok, Indonesia, Gold Coast of Australia, Chiang Mai and Phuket in Thailand.
.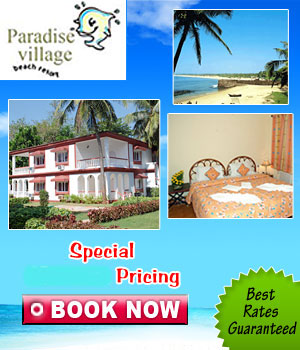 Sales and Marketing centers have been operated in over 70 offices in no less than 26 Countries.
Royal Resorts has a member base of over 50,000 full and associate members who take their holidays through Royal or the International Exchange Organisations.
+62 (361) 762 131/2
+62 (361) 764 082/3
+91 (832) 2871661, +91 (832) 2875261 - 64
+91 (832) 2871121